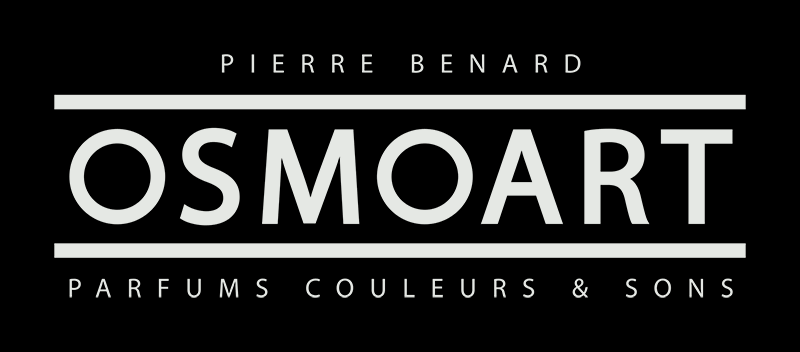 Site en construction, revenez bientôt // Website under construction, come back soon.
osmoart@gmail.com // 00 33 (6)22 251 316
Les odeurs qui le composent créent une sensation, comme les sons sont à la musique, la lumière aux couleurs et dont leur vecteur est l'air.

A perfume is a writing, a message. Scents that compose it create a sensation, as sounds are in music, light in colors and their vector is air.